Music Playing On This Vets Events Page






Your 2017 Veterans / Military Events
Want Them Posted / Promoted / Out On The Vets Email Network
Send Your Flyers & Event Info To Jeff Dentice (Doc)
EMAIL


CLICK HERE
TO DOWNLOAD THE FUNDRAISER FLYER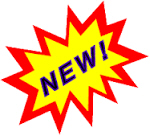 Doc Needs Your Help
CLICK HERE
TO DOWNLOAD THE FUNDRAISER FLYER

SEPTEMBER EVENTS
BADGER HONOR FLIGHT
The Welcome Home Team has made a change to how individuals sign up to participate
in the Welcome Home. We will now using SignUpGenius.
You will receive an email from Jaclyn Shelton through SignUpGenius
with the link to signup. Please follow the instructions in the link.
We hope everyone can join us for the Welcome
If you have any questions or issues signing up, please contact
Jaclyn Shelton at jaclyn.shelton@gmail.com or at 608-575-8012.
Thanks and we look forward to seeing you on May 13!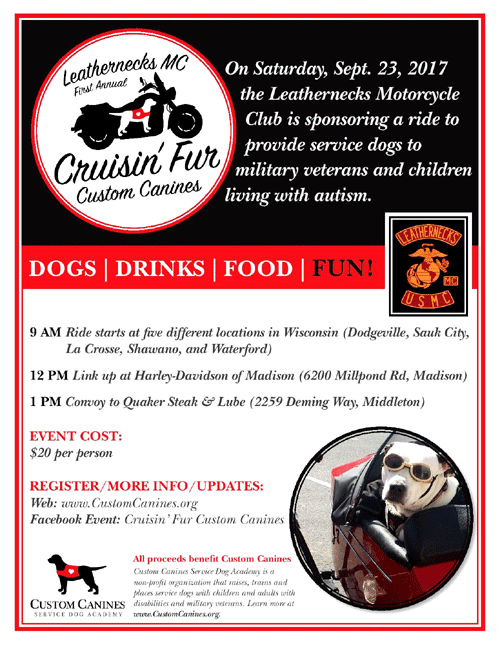 OCTOBER EVENTS

CLICK HERE
DOWNLOAD THE REGISTRATION INFO

EVERYONE IS INVITED
CLICK HERE
TO DOWNLOAD THE REGISTRATION FLYER

Golden Corral
Veterans / Military Appreciation Night
Monday, November 13, 2017, from 5:00 PM to 9:00 PM
Free Dinner Buffet & Beverage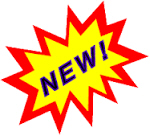 Jeff's 30th Anniversary Show
Please Help Him Make It The Best Ever
CLICK HERE
TO DOWNLOAD THE CHRISTMAS FLYER

PLEASE HELP DOC KEEP DOING WHAT HE DOES BEST
SUPPORTING VETERANS AND THEIR FAMILYS
A NEW TRUCK WOULD BE A DREAM COME TRUE
BUT A USED 4 DOOR PICKUP (CHEVY / DODGE / FORD
IN GREAT SHAPE WORKS JUST FINE WITH HIM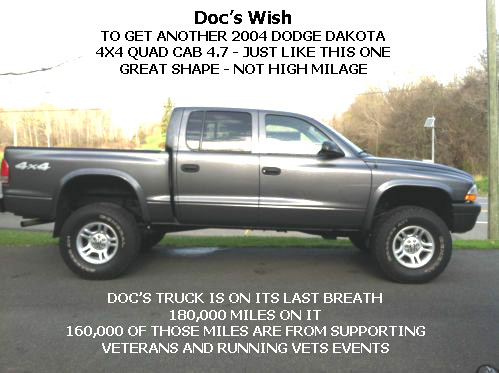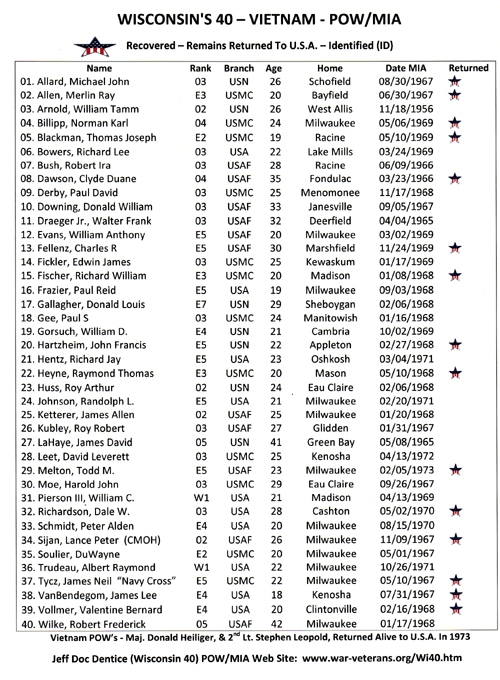 MADISON WISCONSIN AREA VETERANS



The flyer may say Zablocki VA
But asking for feedback from all Veterans no matter what state your residing in....
Thanks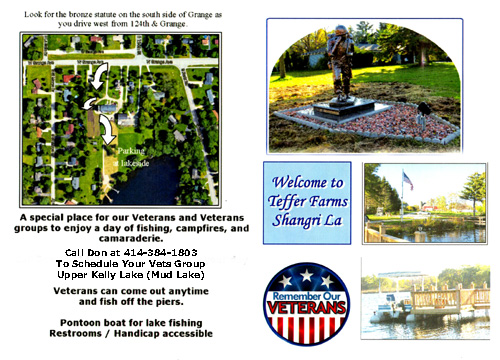 DOWNLOAD this flyer
DOWNLOAD The Application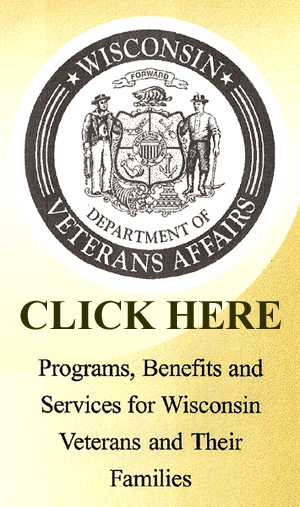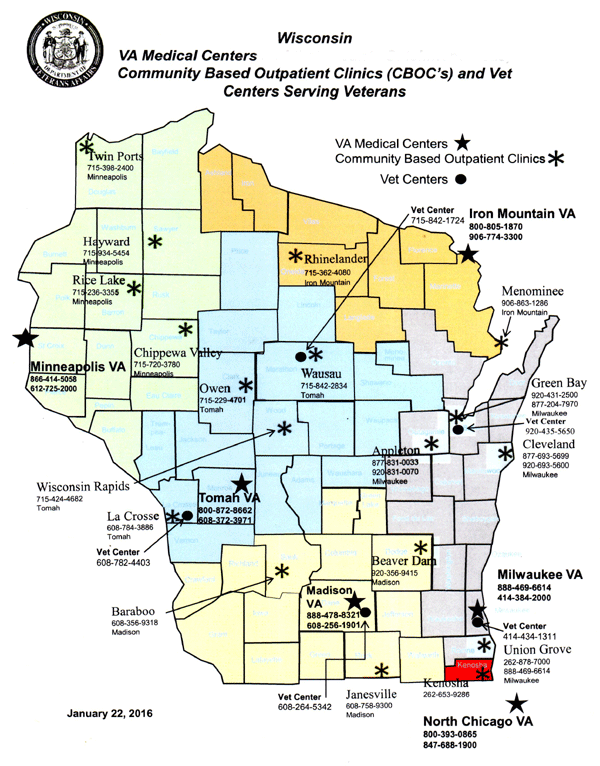 CLICK HERE
TO DOWNLOAD THE WISH LIST (PDF FILE)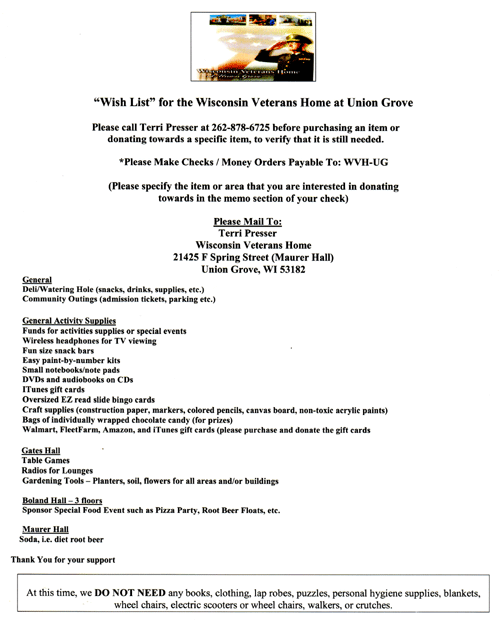 CLICK HERE
TO DOWNLOAD THE WISH LIST (PDF FILE)
ANY CHECKS FOR HOMELESS VETS IN COTTAGE 16 AT UNION GROVE
WRITE COTTAGE 16 ON THE MEMO LINE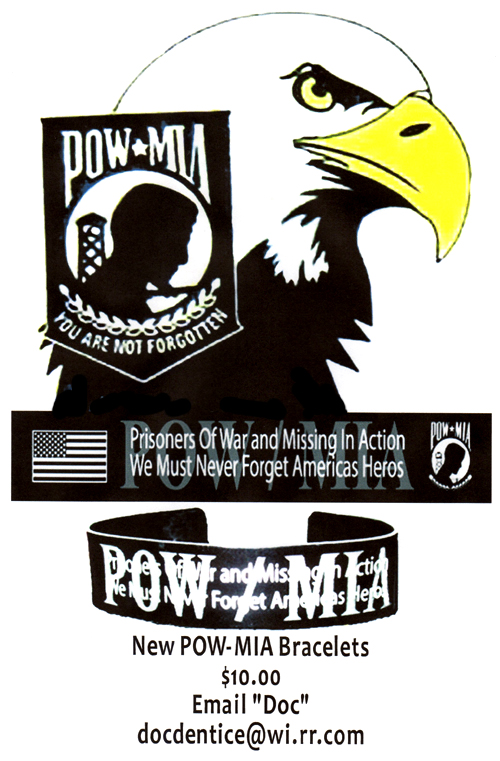 Veterans-Military Reunions & Events
E-mail Doc



Sites By Jeff Dentice (Doc)