Milwaukee Veterans Stand Down Official Web Site
COURTESY OF JEFF DOC DENTICE


On behalf of the Stand Down Committee, we would like to say:
Thank you to all of you that helped make the September 2017 Stand Down a successful one.
We served over 160 veterans on a very hot day. We couldn't have done it without all of you.


Milwaukee
Veterans Stand Down, Inc.
Next Meeting Date
November 7, 2017
3:00 pm at the National Guard Armory
4108 N Richards St, Milwaukee, WI.
2 Blocks North Of Capitol Dr. On Richards Street
Guests Always Welcome
Volunteers Appreciated
STAND DOWN MEETING AGENDA & MINUTES

Milwaukee Veterans Stand Down Information
Contact Kathy Hawkins
Days - 414-288-5500
262-681-0237 after 5:00
kathleen.hawkins@marquette.edu


CLICK HERE
to print out the donation form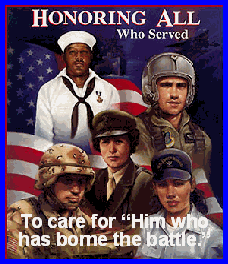 President
Stan
Kogutkiewicz

Vice President
Robert Hawkins

Treasurer
Renee Krueger

Secretary
Kathy Hawkins

Sgt.At Arms
Greg
Jacobs

Directors

Jan Jacobs
Darryl Jaeger
Mary
Komorowski

WISCONSIN VETERANS
Stand Down Rally
Wisconsin National Guard Armory
4108 North Richards St.
Milwaukee, Wisconsin 53211
Saturday February 22 , 2014
7:00 A.M. - 4:00 P.M.
Veterans Helping Veterans
A Hand Up - Not A Hand Out

Federal & State
Veterans Information
Drug and Alcohol
Treatment Information
Employment Information
For more information contact:
(Greg Jacobs)
920-836-1825
Milwaukee Veterans Service Office
414-382-1727
Vet's Place Central
414-342-5000
Veterans Job Service
Milwaukee North
(Stan Kogutkiewicz)
267-3233
Milwaukee South
(Greg Williams)
389-6293

Veterans Van Pick-up Points
Pick-up Only 7:00 A.M. - 11:00 A.M.
Milwaukee Public Library
10th & Wisconsin Avenue
South 11th Mitchell
South 16th National Ave.
Teutonia & Capitol Dr.
Burleigh & 27th Street
Atkinson & Capitol Dr.
North Ave & FonDuLac Ave.
North Ave & Martin Luther King Dr
Silver Spring & Green Bay Rd
Burleigh & 24th Street(Moody Park)








Wisconsin
Veterans Stand Down, Inc.


Next Stand Down
February 24, 2018





New Federal Benefits Booklet
CLICK ON THE BOOKLETS


"STAND DOWN"
is a military term, which refers to taking care of combat troops by removing them
from the battlefield to an environment that is safe and secure.
The soldiers are given medical attention, food, fresh clothing and the
chance to get cleaned up, rest and recuperate.
The Milwaukee Veterans Stand Down is for our homeless
Veterans and their families, offering
them a daylong respite from the streets and a real opportunity
to put their lives back together.









If you cant see animations or hear any music - Download Free Quicktime & Free Sun Java

| | | |
| --- | --- | --- |
| | All Rights Reserved By war-veterans.org Web Site By Jeff "Doc" Dentice | |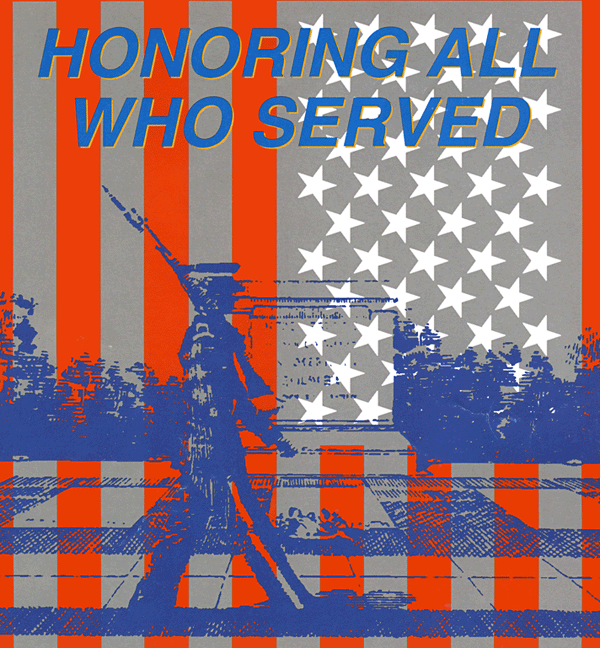 MP's and AROTC Cadets help out at 2016 February Stand Down


25th Anniversary Stand Down - 2015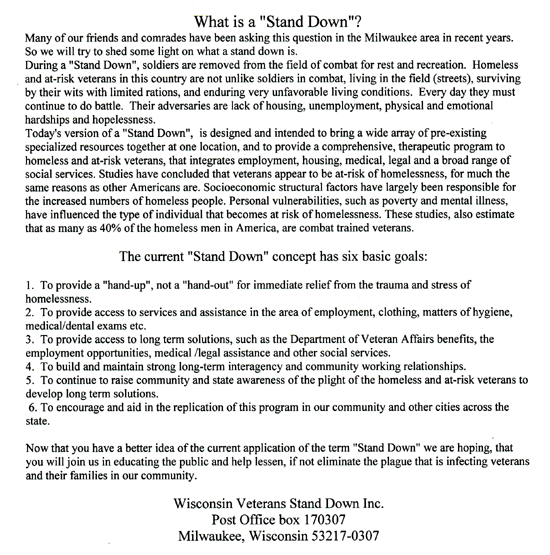 Sites By Jeff Dentice (Doc)