"Veterans of America" - Now Playing
Written By Wendell Austin
"Old Comrades"
Check Out The Video

"TO HONOR THE DEAD-BY SERVING THE LIVING"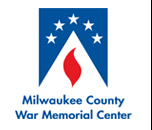 Veterans Board of Directors
2013 MEETING SCHEDULE
All meetings to be held at the War Memorial Center
April 29, 2013
May 20, 2013 - (Note - 3rdh Monday)
June 24, 2013
July 2013 - no meeting
August 26, 2013
September 30, 2013
October 28, 2013
November 25, 2013
January 27, 2014

Veteran Of The Year - 2013
Mike Malloy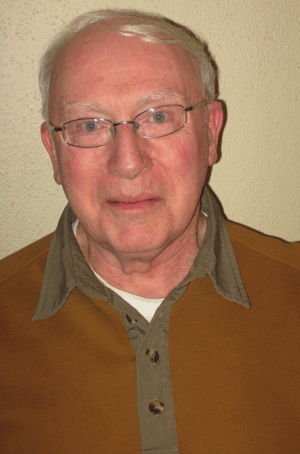 Click on the banner below for
Upcoming Veterans Events.


Veterans Board Meeting Minutes




Bulletin Board
Armed Forces Week
May 12-18,2013

Milwaukee
Veterans Stand Down
February 16, 2013
Greg Jacobs


MILWAUKEE
MEMORIAL DAY
PARADE
MAY 27, 2013 - 2pm
PARADE-WEBSITE

FITCH PLAZA
WAR MEMORIAL CENTER
AFTER PARADE
Wreath Presentation
Brick Ceremony
Pow-Mia Ceremony

3rd of July 2013
War Memorial Center
Fundraiser
Ron Laux

For more Info
WAR MEMORIAL CENTER

Americanism Awards Breakfast
HOSTED BY THE
VETERANS BOARD OF DIRECTORS
750 N. Lincoln Memorial Dr.
Milwaukee, WI 53202
(414) 273-5533
Sunday, October 27, 2013
9:00 A.M.
War Memorial Center
Memorial Hall
CONTACT - RON LAUX


Veterans Day Banquet
November 11, 2013
War Memorial Center
Hosted By
Purple Heart
Tickets/Reservations
Contact
Paul Fine


Chairman
Stan Kogutkiewicz


Vice-Chairman
Leo Lesch


Secretary
Sandi Jenkins


Treasurer
Robert Bolz


Chaplain
Ann Fritsch

COMMITTEE'S

Executive
Stan Kogutkiewicz


Awards
Paul Bialk


Audit
Jim Blake


Budget-Finance
Stan Kogutkiewicz


Constitution-Bylaws
Paul Fine


Web Site - Publicity
Jeff Doc Dentice


Membership-Admission
Jim Duff


Veterans Legislation
Leonard Erdman

Memorial Day Parade
Joe Campbell


Americanism Awards
Breakfast
Ron Laux


Vets Day Observances
Sandi Jenkins


2013 Veteran of the Year
Selection Committee
Jeff Dentice - Mike Kandziora
Leonard C. Erdmann
Edward J. Kuzma - Ron Laux

Vets Day Banquet
Vets Day Program
Army/Navy Union
Paul Fine


3rd of July Fundraiser
Ron Laux


State Fair Vets Day
Board Reps
Jim Duff-Leo Lesch-Ron Laux


Vietnam Veterans' Memorial
If you would like to purchase a personalized
brick, call the War Memorial Center at
(414) 273-5533






Wounded, Ill and Injured Soldiers
Compensation & Benefits Handbook


WWII Records Archive
Now Online





Zablocki VA Fisher House Fundraising

MILWAUKEE VETERANS ACUPUNCTURE
MILITARY STRESS RELIEF PROJECT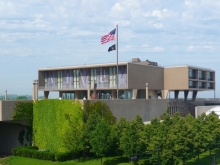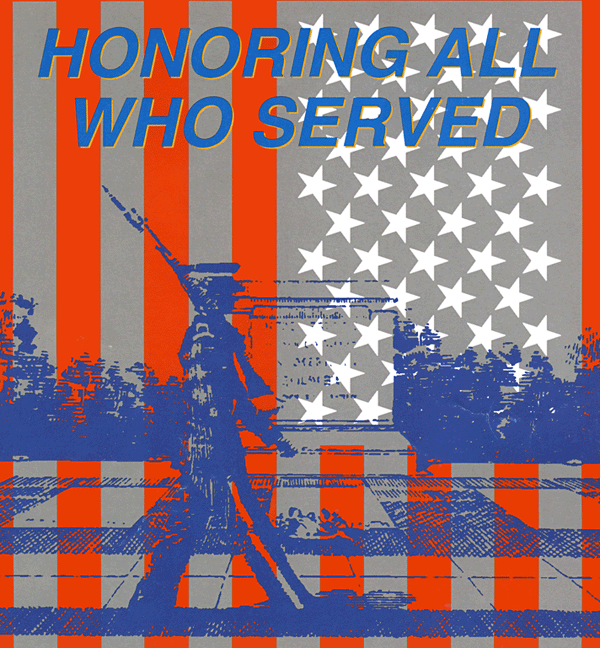 LINKS TO OTHER SITES
Dept. of Veterans Affairs
Fallen Warrior Statue
Burial/Memorial Benefits
Arlington National Cemetery
TOMB OF THE UNKNOWNS
Wi. Dept of Vets Affairs
DISCHARGE DOCUMENTS (DD-214)
NOW AVAILABLE ONLINE!
The National Personnel Records Center (NPRC)
has provided the following website for veterans or their next of
kin to gain access to their DD-214 online: http://vetrecs.archives.gov/


Wisconsin Veterans Medical Facilities
Wisconsin Veterans Home - Union Grove
Northern Wisconsin Vets Memorial Cemetery
Central Wisconsin Vets Memorial Cemetery
Southern Wisconsin Vets Memorial Cemetery
COUNTY VETERANS SERVICES LOCATIONS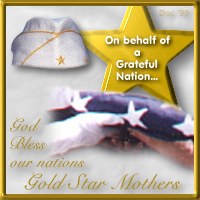 Wisconsin 2013 POW-MIA Day Rally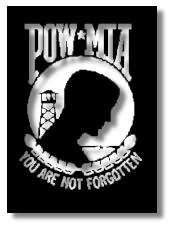 Wisconsin National POW-MIA Recognition Day Rally
Hales Corners, Wisconsin
SEPTEMBER 20, 2013

HONOR FLIGHTS & VETS ROLL BUS TRIP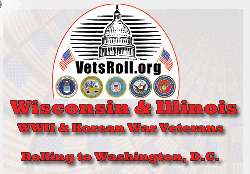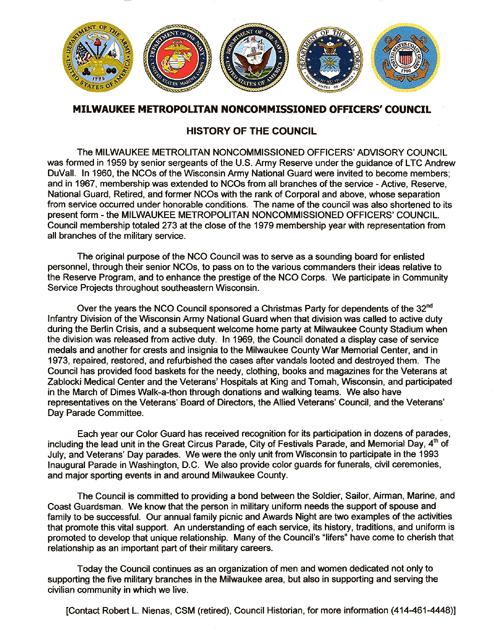 IMPORTANT NUMBERS
Milwaukee County Veterans Service Officer - Jim Duff...............414.266.1235
Zablocki VA Medical Center......................................................414.384.2000
VA Regional Office..................................................................1800.827.1000
Military/Retiree/Dependent ID Cards............414.535.5987 or 414.744.9764


eVetRecs
Request Copies of Military Personnel Records
Welcome to our online military personnel records request system.
Use our system to create a customized order form to request information from your,
or your relative's, military personnel records. You may use this system if you are:
A military veteran, or
Next of kin of a deceased, former member of the military
The next of kin can be any of the following: surviving spouse that has
not remarried, father, mother, son, daughter, sister, or brother.

Wisconsin Women Veterans' Clinics
Women Veterans - Ask for the Women's Health Clinic when you call.
Madison [Middleton VA Hospital] ….. (608) 256-1901
Milwaukee [Zablocki VA Medical Center] ….. (414) 384-2000
Tomah [Great Lakes Health Care System] ….. (608) 372-3971
Minneapolis, MN [Minneapolis VA Medical Center] …..(612) 725-2000
Iron Mt., MI [Iron Mountain VA Medical Center] ….. (906) 774-3300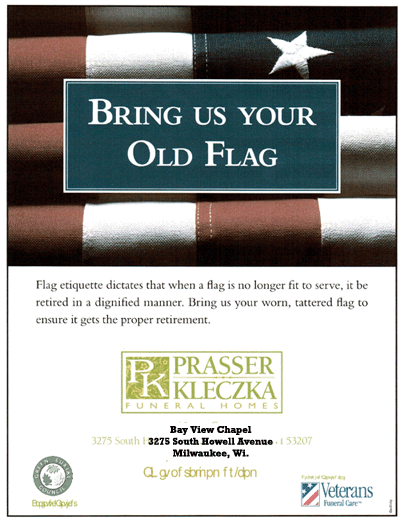 Sites Created By "Doc" For All Military/Veterans