MUSIC PLAYING ON THIS PAGE





Doc's Vets Fish 10 Tribute Page
Don / Scott / Doc
Their Last Disabled Vets Fish Event

Thanks to the Vets Fish Staff/Drivers from Union Grove Vets Home
for all your hard work and time bringing our UG Vets to Wind Lake!
THANK YOU
To all the 2015 Volunteers who made Vets Fish X a fantastic success!
Many thanks to all those who were there every year, and to everyone that brought the great food and made
those much appreciated donations, and to all the pontoon boat captains for their time and caring
. The barbecue and food was great, and the UG Vets enjoyed Bingo and Raffle prizes.
Grateful appreciation to the "COOPERS" for the use of their entire property for all these years.
10 WONDERFUL YEARS WENT BY VERY FAST

10th Anniversary
Fishing with the Vets Photos
MORE PICTURES ARE ON THE WAY - STOP BACK IN A FEW DAYS
10th Anniversary Volunteers

Vets Fish 10 Volunteers Say Goodbye To The Union Grove Vets

Pictures From Then And Now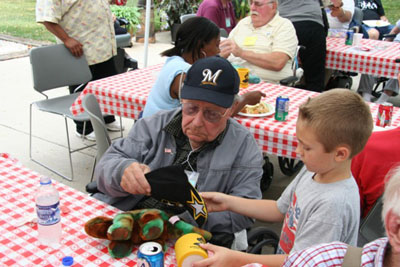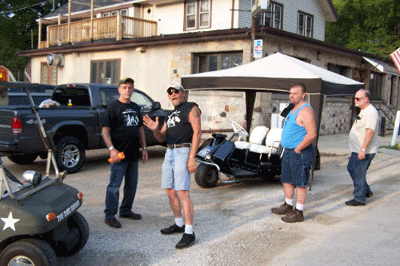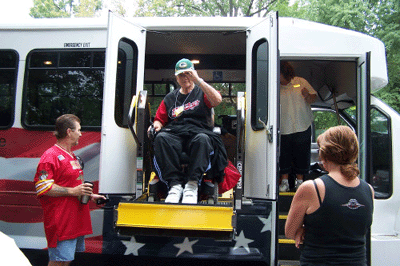 THIS VET MADE IT TO ALL 10 VETS FISH EVENTS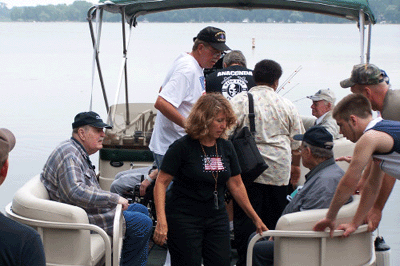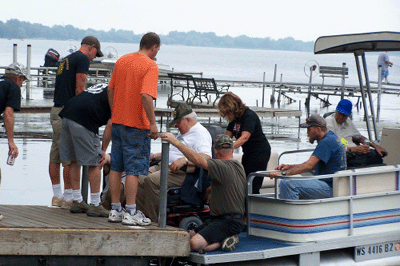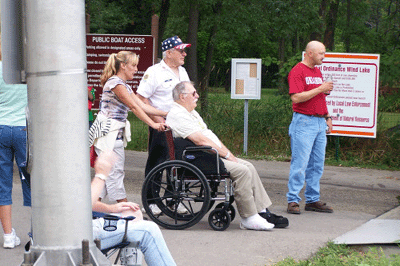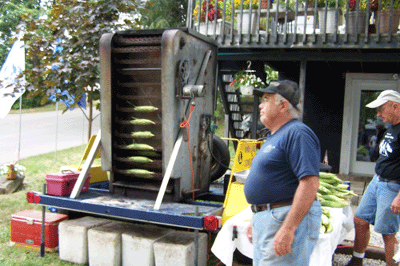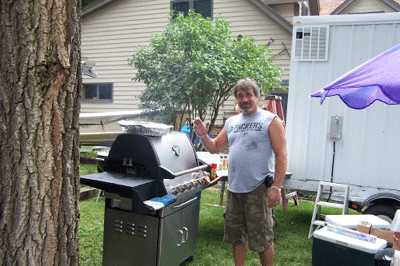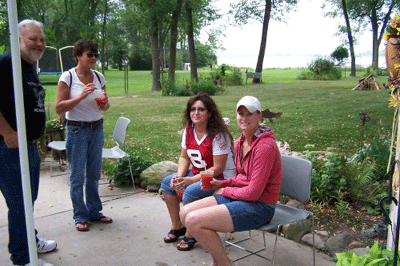 Dick Plucker (Santa) R.I.P. made it to his 10th Vets Fish