Veterans Information
Click on Doc's Veteran's Events Page
If you have a Veterans Events flyer you want posted
Email Doc



All Upcoming Reunion's & Events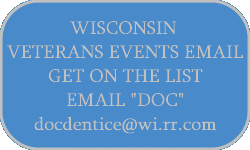 American Women Who Died in the Vietnam War
(1959-1975)
Veterans Guide To Starting and Owning A Business

VETS OUTREACH OF WISCONSIN - TINY HOMES FOR VETERANS
CHECK IT OUT ON FACEBOOK

DELTA COMPANY
1st Battalion, 1st Marine Regiment
Vietnam 1965 - 1971
http://kaybahan.wixsite.com/deltaco1batt1marreg
CONTACT BILL BAHAN
WI. VIETNAM VETS CHAPTER ONE
bbahan@uniontel.net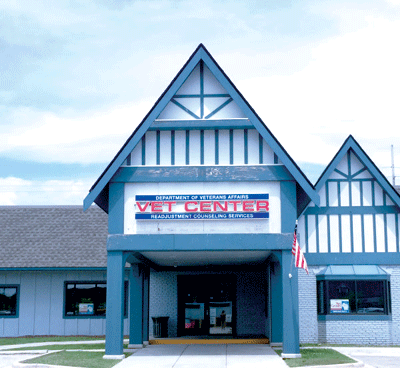 There is a new location for the Madison, WI. Vet Center.
1291 N Sherman Ave
Madison, WI, 53704
Phone: 608-264-5342
Fax: 608-264-5344
Hours: 08:00 - 16:30 Mon-Fri.
24/365:
1-877-WAR-VETS (1-877-927-8387)


Raising Awareness for Veteran Organizations
We support small non-profit veteran organizations and help them raise awareness with free custom wristbands.
WRISTBAND SUPPLIES

WiscJobsforVets
https://wiscjobsforvets.wi.gov/public/index.asp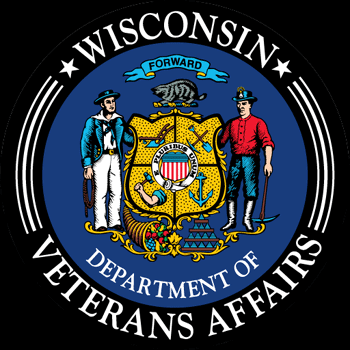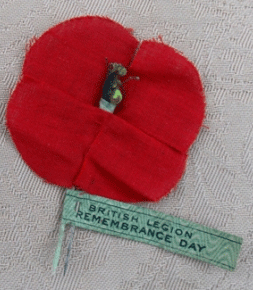 1921
MADAME GUÉRIN
WHO PUT THE POPPY ON YOUR LAPEL?
MADAME ANNA A. GUÉRIN CREATED THE POPPY




White Star Mothers Of America
Remembering the Service / Sacrifice of the "22" + Veterans
who lose their battle to suicide every day in America.
To Honor & Mentor the families of those Fallen service members.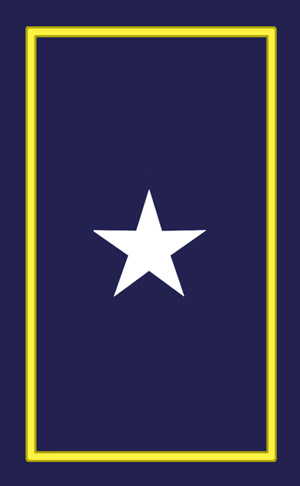 United States Army
United States Marine Corps
United States Navy
United States Air Force
United States Coast Guard
United States Merchant Marines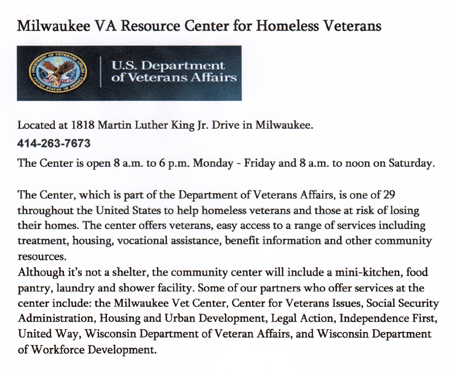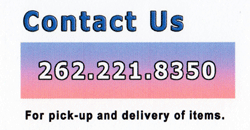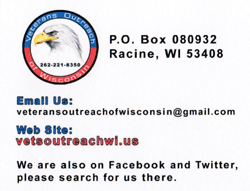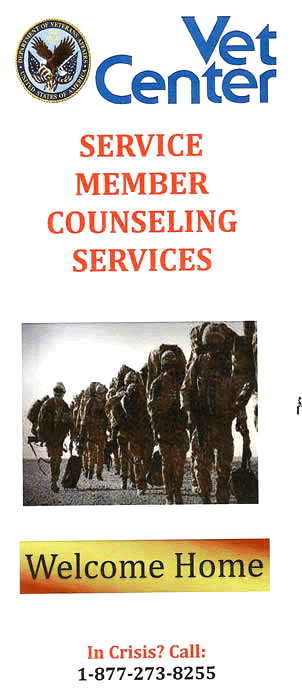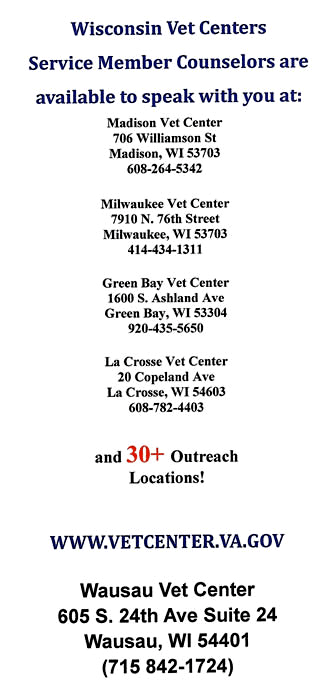 Honor Canvas
Made In The USA In Wisconsin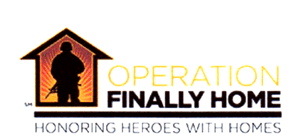 Disability Compensation
Education and Training
Employment Services
Health Care
Home Loans and Housing-Related Assistance
Life Insurance
Memorial Benefits
Pension
Spouses, Dependents, and Survivors


Do you know a Veteran who is homeless or at risk of becoming homeless?
VA has dedicated services you can help that Vet access.
Help A Homeless Vet

World War I Casualties Listing by State and Cemetery
World War II Casualties Listing by State and Cemetery
Korean War Casualties Listing by State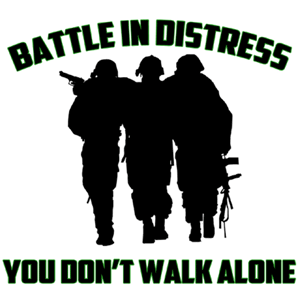 Doc is supporting this wonderful organization.....
Its run by a lady from Grafton, WI. where Doc once lived.
Camp Hometown Heroes is a free week-long overnight summer camp for
children and younger siblings of fallen U.S. service members.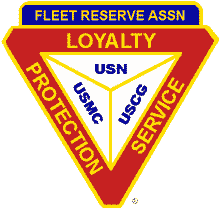 The Touch Of An Angel-Vietnam Nurses


CLICK ON THE GRAPHICS AND LINKS BELOW TO ENTER THOSE WEBSITES
You Can Also Use Your Cell Phone to Scan In The Info Below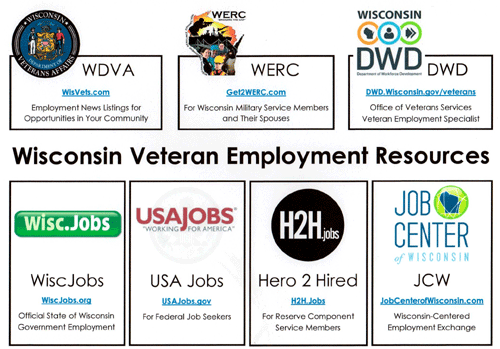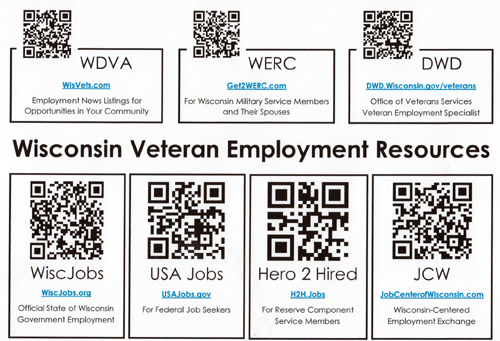 Toxic Vets - The Poisonous Legacy of Ft. McClellan


HR 411 Ft. McClellan Health Registry Act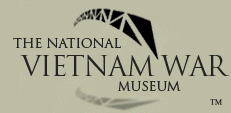 Wisconsin Veterans Education Portal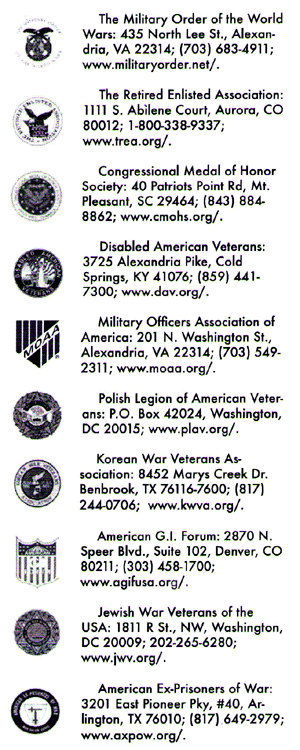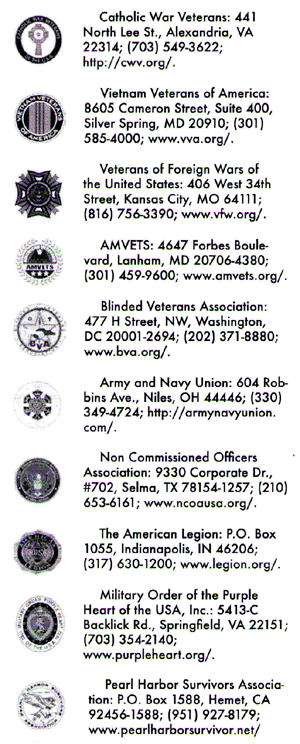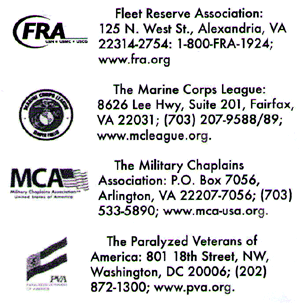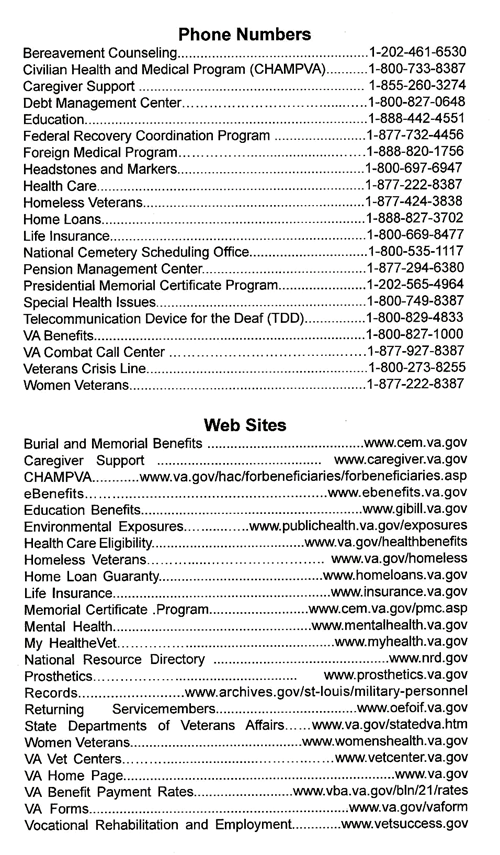 The National Association of Destroyer Veterans


MILWAUKEE VETERANS ACUPUNCTURE
MILITARY STRESS RELIEF PROJECT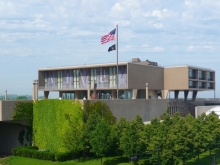 New Interactive WWII Site
Its a step back in time..Live footage from all the battles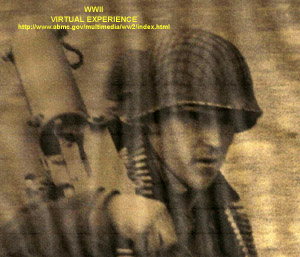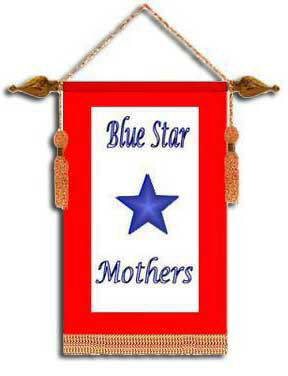 Blue Star Mothers of Southeastern Wisconsin Chapter #2
Lao, Hmong and American Veterans Memorial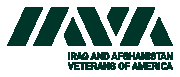 Veterans Wisconsin Education Portal

Veterans Employment Information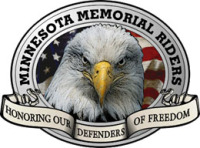 STEPS N STAGES, Inc.
Our agency will provide transitional housing and permanent housing for women veterans.
This house length of stay is determined on an individual basis depending upon circumstances and requirements.
For women veterans and their dependents. Services and support provided will include:
VA Claims Assistance
Job Search Assistance/Referral
Transitional Housing for Homeless Veterans
Mentoring/Life Coaching
Assistance with Discharge Upgrades
Financial Literacy Classes
Transportation to VA for medical care and treatment
Peer counseling and support groups

2nd Battalion 1st Infantry 196th Light Infantry Brigade
LOOKING FOR OUR 2/1 BROTHERS
Americal Division Veterans Association




Project Preserve and Honor
Honoring America's heroes who served their country in support of the Global War on Terror
A virtual place for loved ones and friends to both locate the graves of the fallen, and reflect on the memory of their sacrifice.




Underwater Travel of Submarines
Submarine History
Submarines in the United States Navy





Connie Rogge - In Wisconsin Cell # 608-208-0548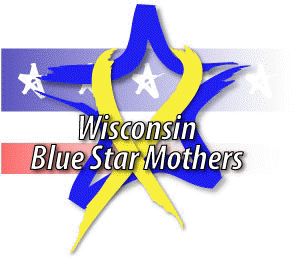 We are committed in our role as a Vietnam Veteran Liaison and toward the healing of
Vietnam Veterans, and the continual building of relations between Vietnam and the United States.