MUSIC PLAYING ON THIS SITE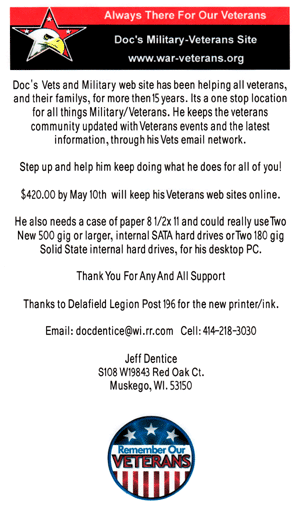 Welcome Home
Iraqi & Enduring Freedom Veterans
Thank You For Proudly Serving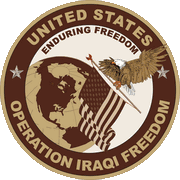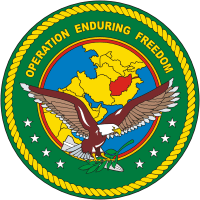 2014
70th anniversary of the Normandy Invasion
10th anniversary of the National WWII Memorial

| | | | |
| --- | --- | --- | --- |
| Civil War | Spanish American | Phillipine American | World War I |
WW II American
Campaign


WW II Asia
Pacific


WW II Europe
Africa Middle East


WW II
Victory

| | | | |
| --- | --- | --- | --- |
| Korea | Vietnam | Persian Gulf | Bosnia |

Wisconsin 2014 POW-MIA Recognition Day Rally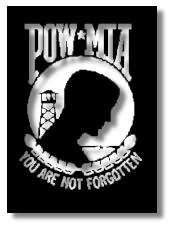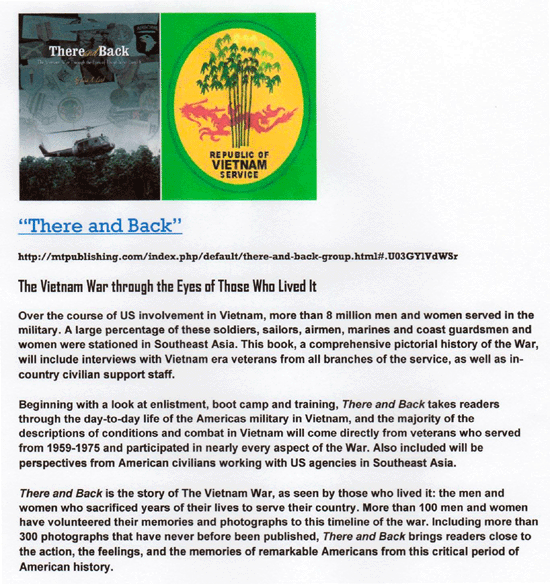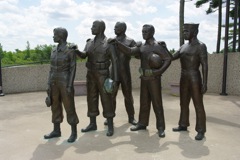 Korean Veterans Memorial
Plover, Wisconsin

Justice For Vets - Wisconsin
Leave No One Behind: Veterans in the Criminal Justice System



THOSE WHO SERVED THEIR COUNTRY


World War I Casualties Listing by State and Cemetery
World War II Casualties Listing by State and Cemetery
Korean War Casualties Listing by State


Click On The Logo Above
Vietnam POW/MIA Tribute By Jeff Doc Dentice

YOUR FEDERAL VETERANS BENEFITS
Dependents & Survivors
Disability & Compensation
Education & Training
Employment Services
Health Care
Home Loans & Housing
Life Insurance
Memorial Benefits
Pensions
Wisconsin Vets Express
Wisconsin Vietnam Vets Registry
Wisconsin Dept. Of Veterans Affairs Logon
Wisconsin Veterans - Spouses - Children Benefits

Vietnam veterans who qualify under Agent Orange exposure, will now be covered for strokes.
There are a range of diseases and conditions already approved for such exposure.
Vets can contact their VA benefits office or local Service officer.

Department of Veterans Affairs
Vets Information By State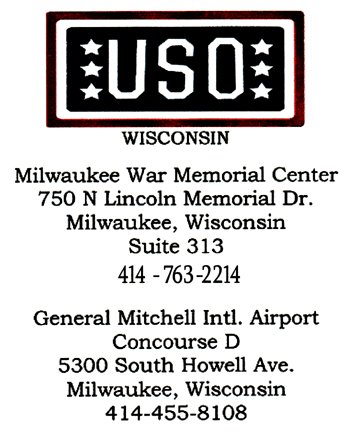 Computer Problems - Need More Memory
Slow Computer - Virus
If you live in:
Muskego - Wind Lake - Waterford - Franklin - Hales Corners
Tichigan - New Berlin - Burlington - Franksville
Give Doc (Vietnam Veteran) a call and save some money on repairs.
414-218-3030
Do you have a 3-4 year old computer your not using, or doesn't run?
Doc is fixing them up and giving them to Vets familys.

Sites By Jeff Dentice (Doc)



In thanks for your service, we're honored to provide special products, benefits
and employment opportunities to military service members and veterans.
Proud To Serve Those Who Serve






The songs on this web site are copyrighted by their respective artists and are placed here for evaluation purposes only.
No profits are made on this site from their use. If you enjoyed the song - Please purchase a copy at a store or online.
Many of the songs now playing - The artists have given Doc permision to feature on his site.


<