AWARDS / LETTERS TO "DOC"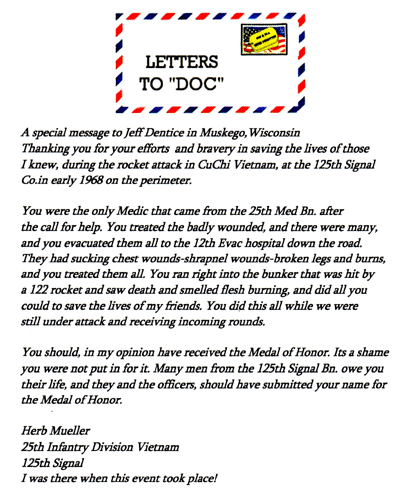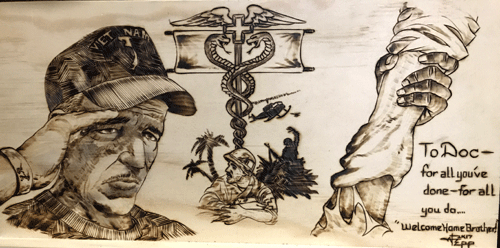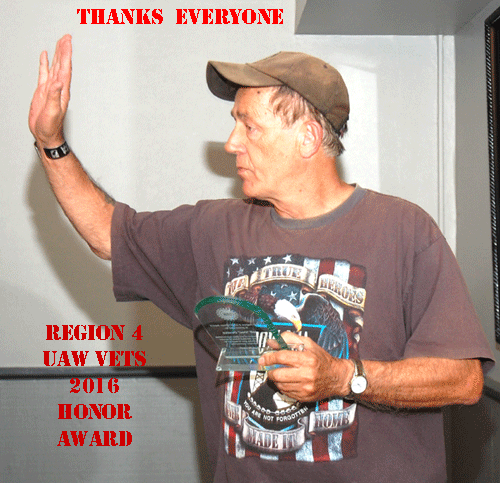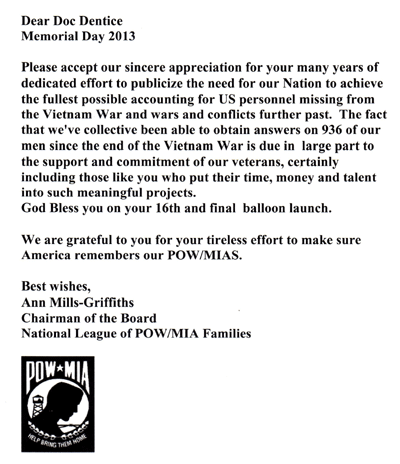 Doc has put together a truly remarkable Veterans web site
Indeed, All Veterans can easily use this site to keep abreast of upcoming events, both in
Wisconsin and nationally, because this site does not skimp on a fantastic wealth of information.
Highly tasteful special effects are blended with pictures and text in a way that only a combat medic
could have conjured up to provide the viewer with a rather overwhelmingly powerful experience.
Numerous links are also provided and the background music is bound to bring back memories as well.



Yours Truly
VIETNAM WAR MUSEUM Chicago IL Saigon Joe

Doc
Thank You
The 1st ever Miller/Coors Veterans award was presented to you on
Veterans Day November 11, 2010. You truly deserved the Honor my brother!
You have gone above and beyond in helping our Veterans.
28 years I have known you, and 28 years you have been doing
Vets work/events in the VA hospitals-Vets homes-and in the community.
For 34 years you have worked at Miller Brewery doing Vets
work and getting the brewery on board as a supporter.
Glad to have been there with you, as you received that special recognition.
Proud To Know You As My Friend

Gary Wetzel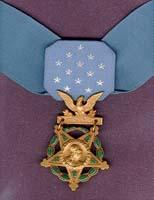 (Congressional Medal Of Honor Recipient)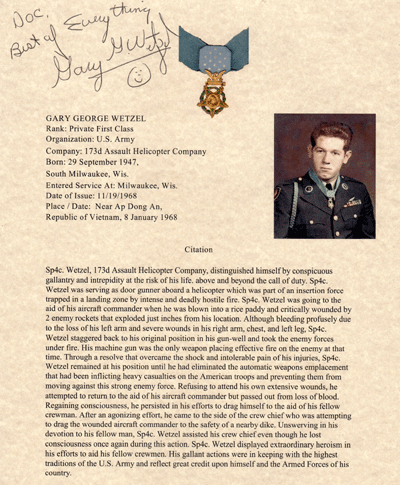 Doc
Thanks Brother..!!
Every Combat Soldier Loves a Medic...
And we all Love you Brother..
Sammy L. Davis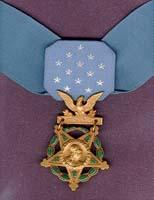 (Congressional Medal Of Honor Recipient)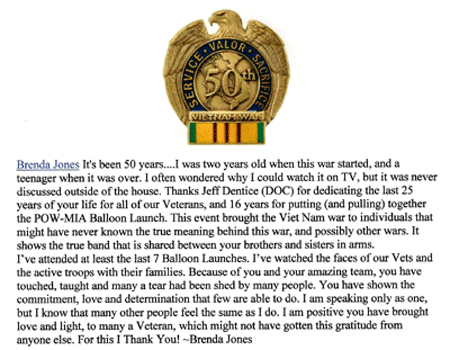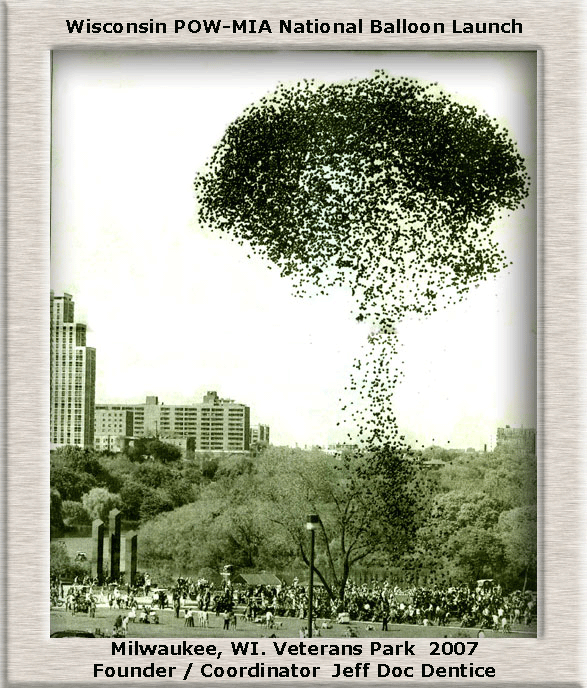 10TH ANNIVERSARY
WISCONSIN POW-MIA NATIONAL BALLOON LAUNCH
25,000 BALLOONS - LARGEST LAUNCH IN THE COUNTRY
PART I

PART I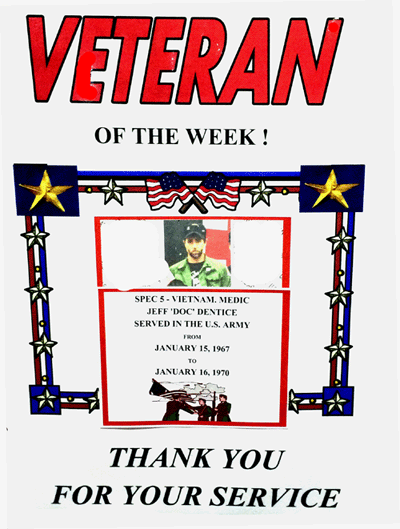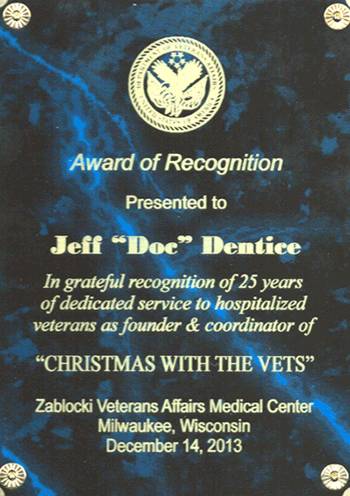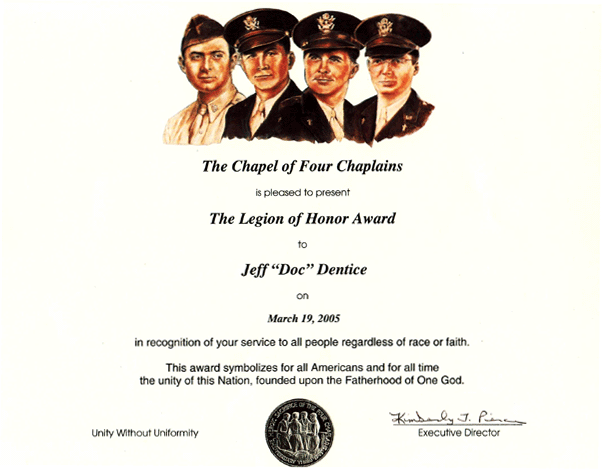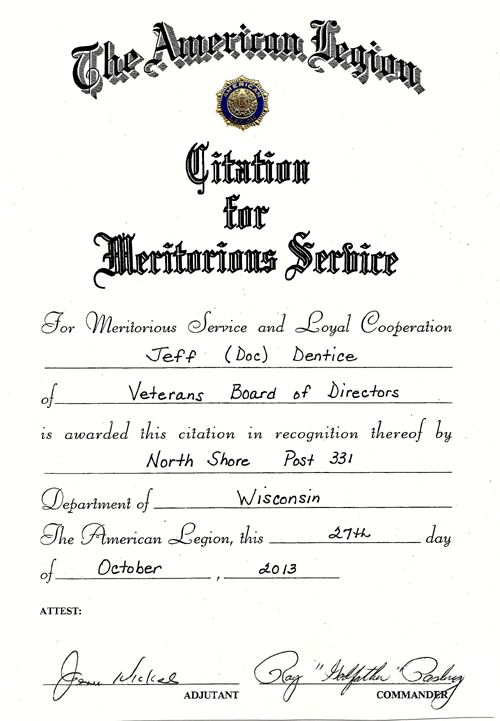 Jeff Dentice was the 1st ever UAW Local 9 Brewery Worker recipient of the New Miller/Coors Tip Of The Sword Vets Awards
This took place on Veterans Day 11/11/2010 at the dedication of the New Veterans Memorial in Miller Valley.
Jeff Dentice became the Veterans laison in the plant at Miller after the Local 9 Vets committee was formed in 1987.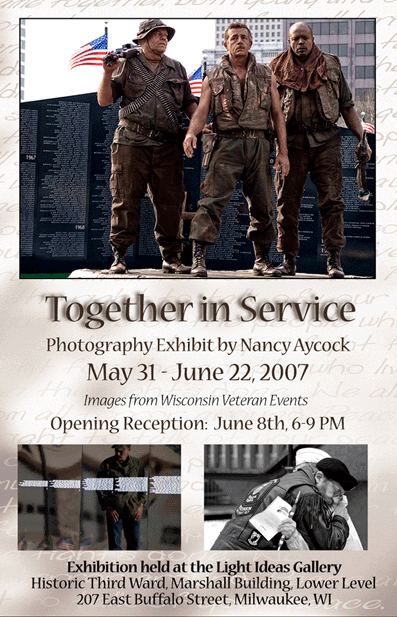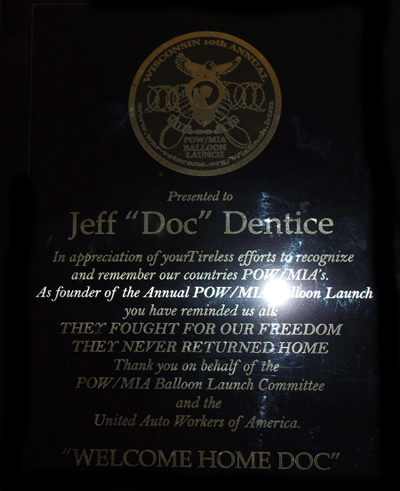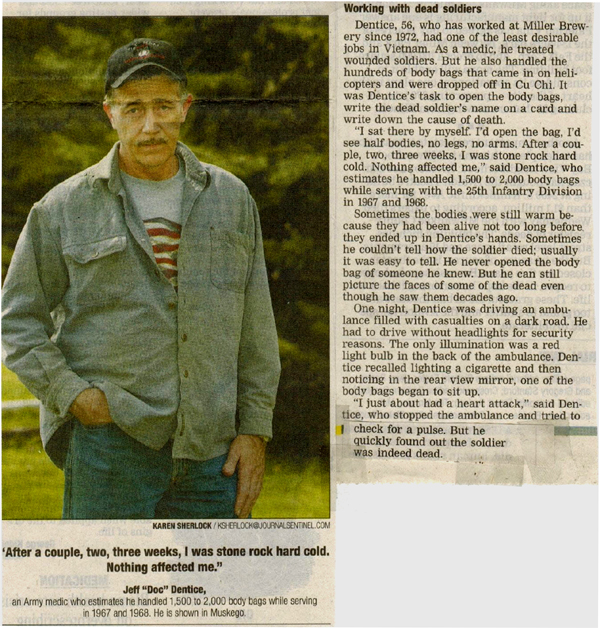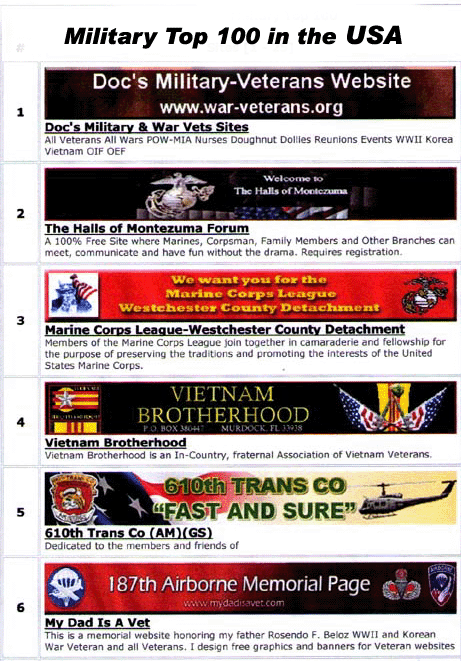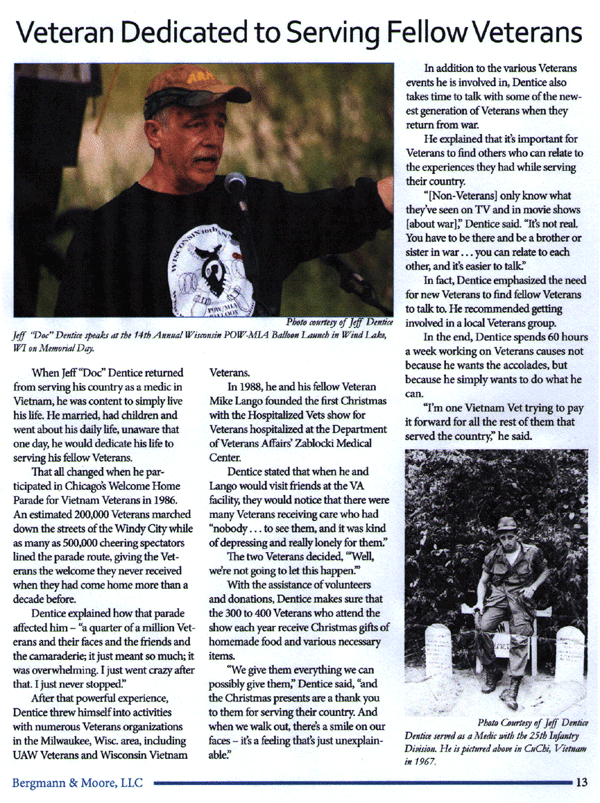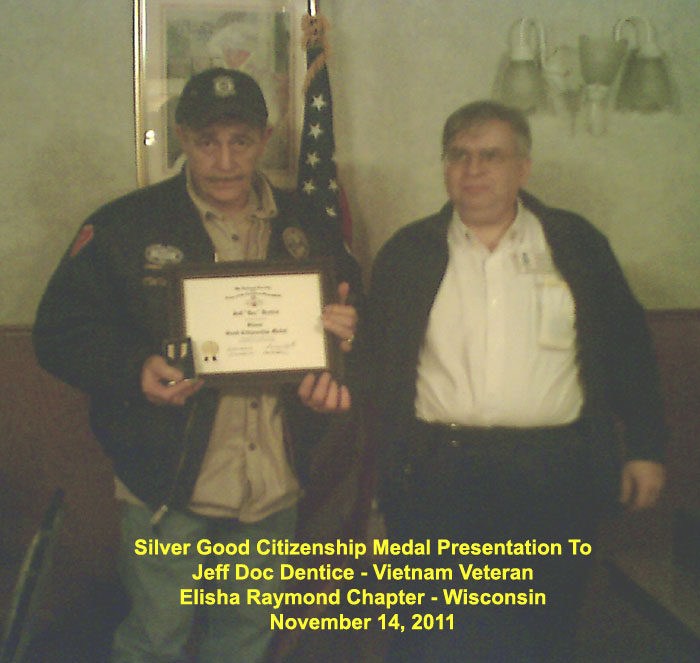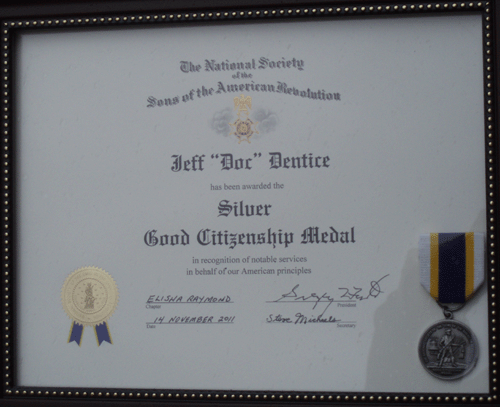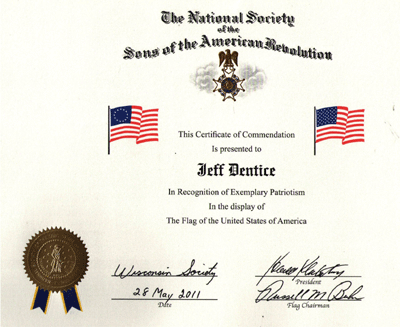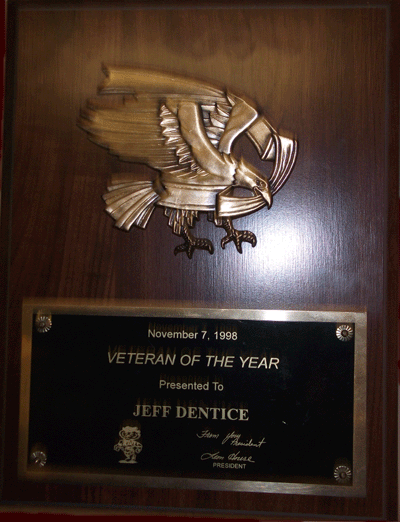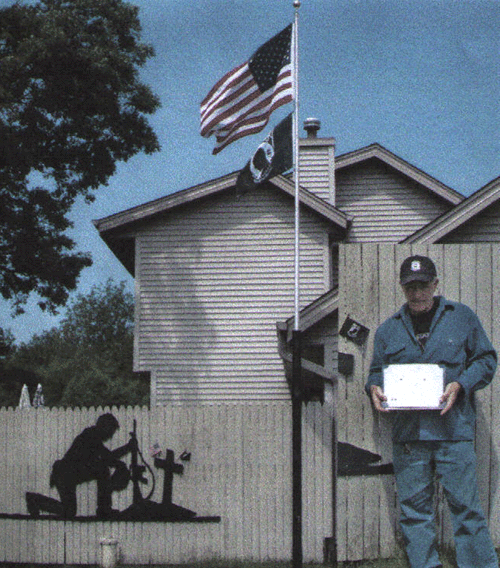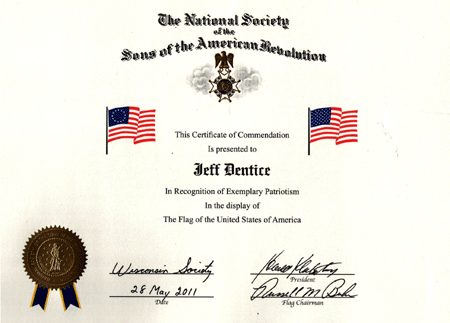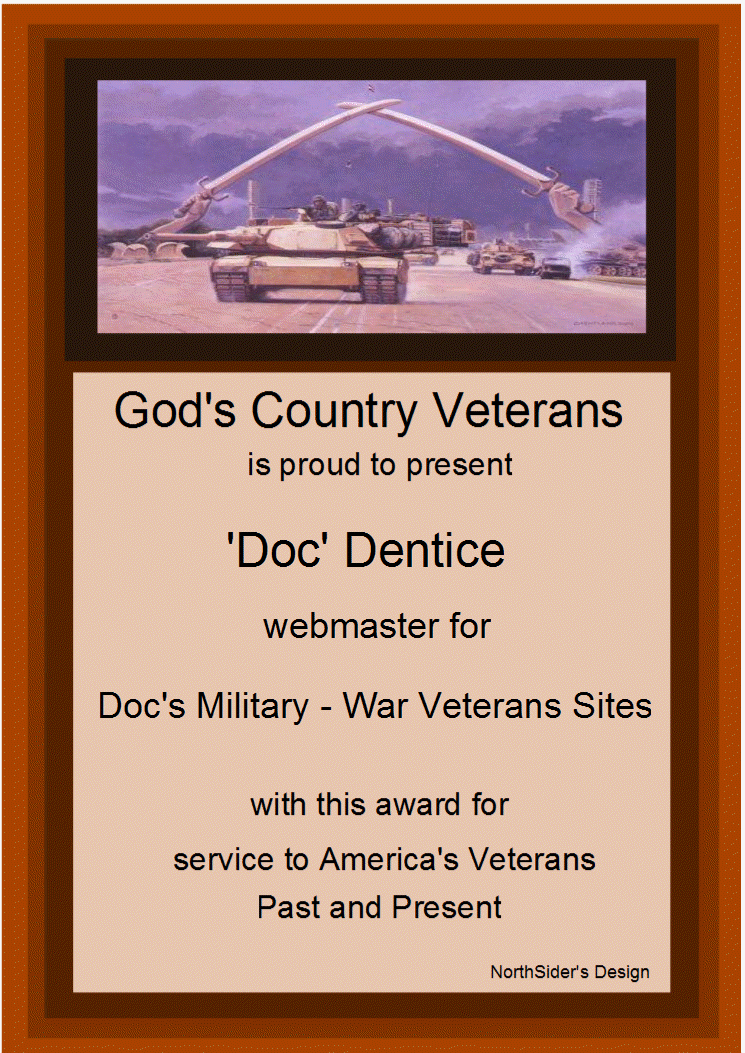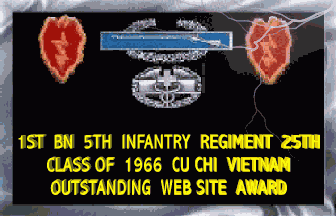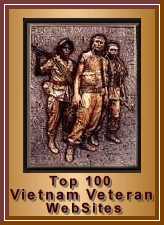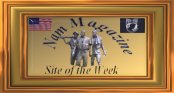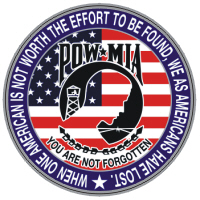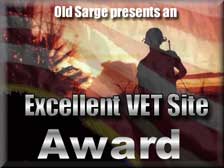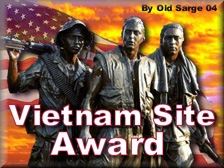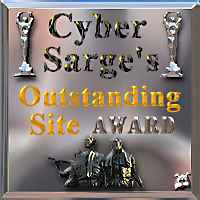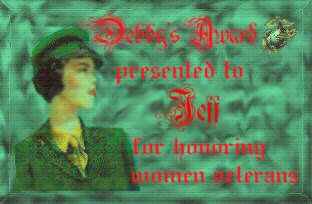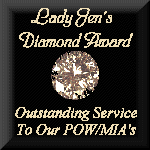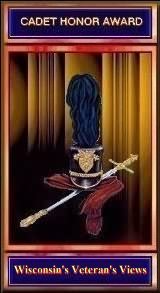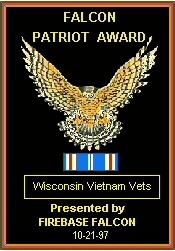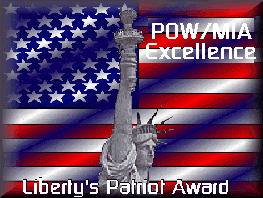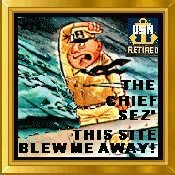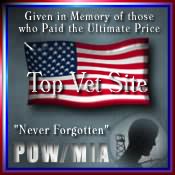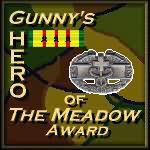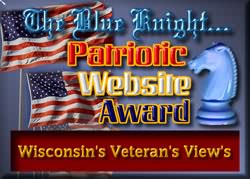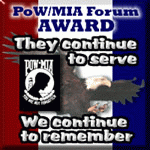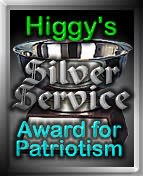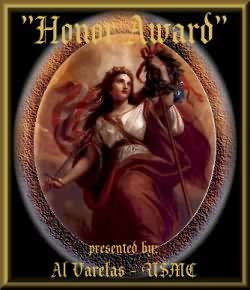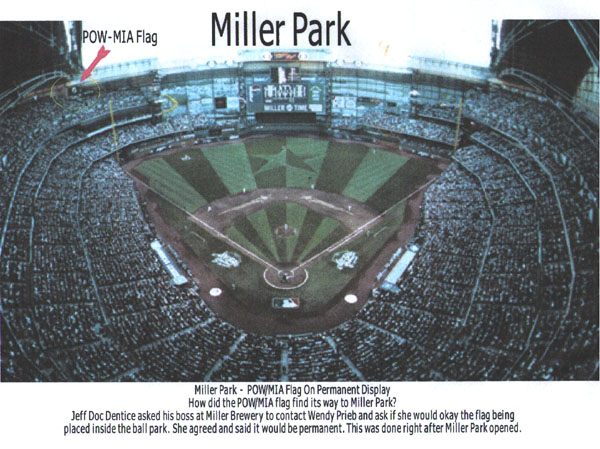 DOCS MAIN VETS PAGE - CLICK HERE


All Sites Below Created By "Jeff Doc Dentice"