c
c

ARMY MEDICS / NAVY CORPSMEN
CCR VIETNAM NOW PLAYING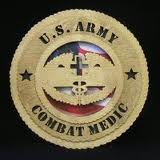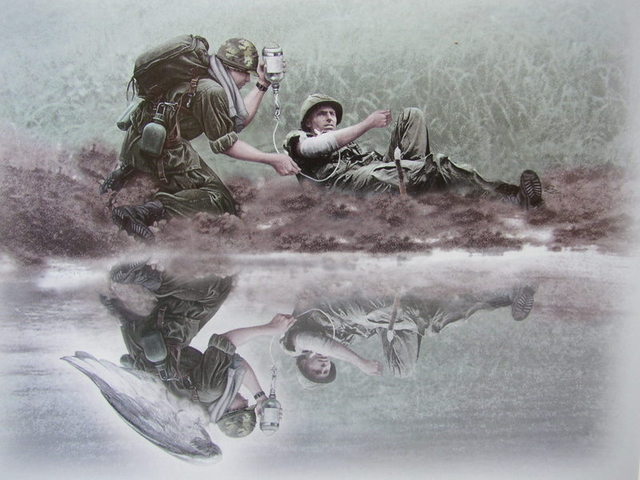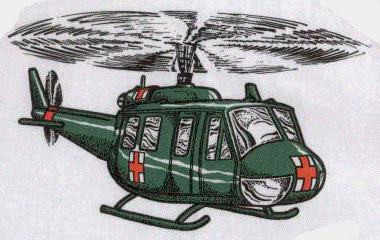 The Way I Got it Figured
"DOC"
is the definition of
"HERO"
Never Have So Few, Given So Much !!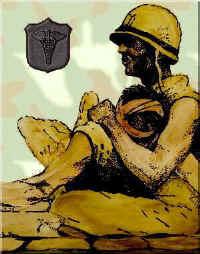 Medics and Corpsmen were heroes of their time, stepping forward to save countless lives
and to minimize as much human suffering as they could, while giving of themselves totally.
Their services were relevant for their time in Vietnam, just as the services of those who have
followed them have been relevant in the middle east, in Africa, in the Caribbean, or wherever
else our military and civilian forces have been sent. These truly were people of destiny at their time and place.
But, thankfully for us, the corpsmen and medics of Vietnam became people of destiny in
helping to establish a new profession that continues to help people in so many ways today.
"Truly these are heroes of our time".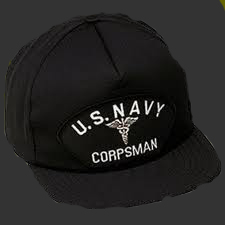 Medic's & Corpsmen on the Wall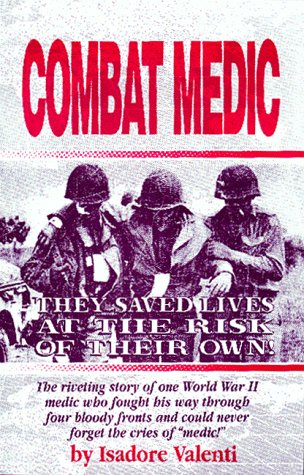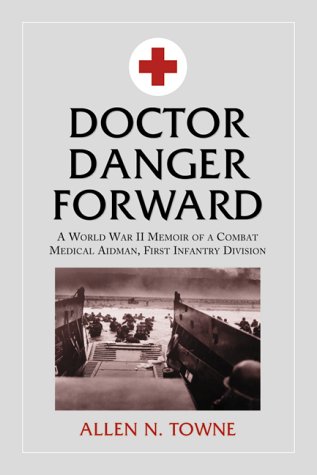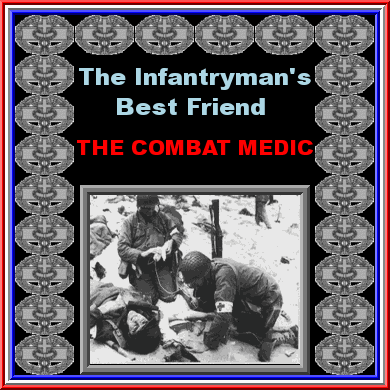 I'm the one called "Doc"
I shall not walk in your footsteps, but I will walk by your side.
I shall not walk in your image, I've earned my own title of pride.
We've answered the call together, on sea and foreign land.
When the cry for help was given, I've been there right at hand.
Whether I am on the ocean, or in the jungle wearing greens,
Giving aid to my fellow man, be it Sailors or Marines.
So the next time you see a corpsman, and you think of calling him "squid",
think of the job he's doing, as those before him did.
And if you ever have to go out there, and your life is on the block,
Look at the one right next to you...
I'm the one called "Doc".

Harry D. Penny, Jr. HMC(AC)USN
Copyright 1975
Permission to Use, Granted by Author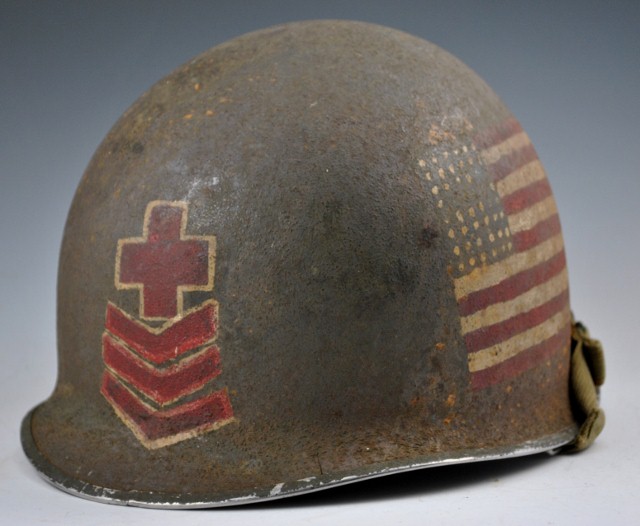 WWII NAVY CORPSMAN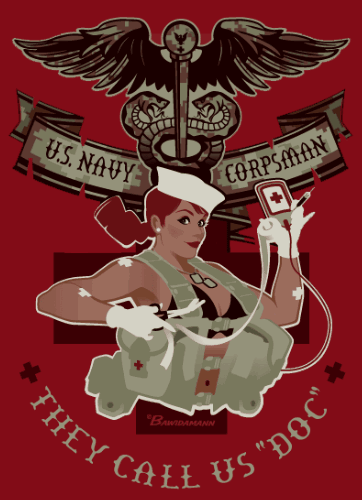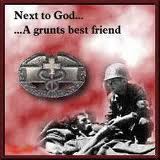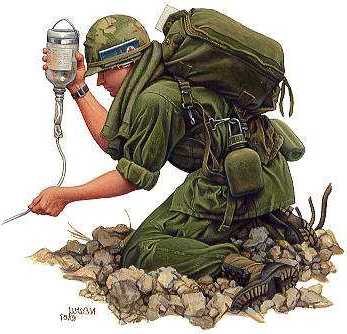 MEDIC/CORPSMEN SITES
Doc Dentice Medic/Corpsman Site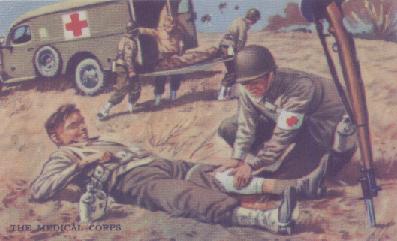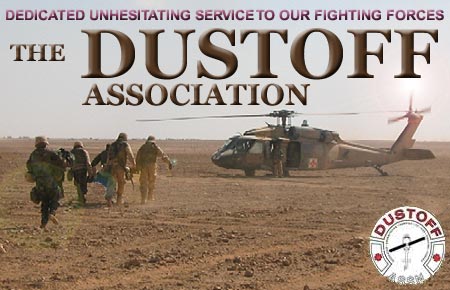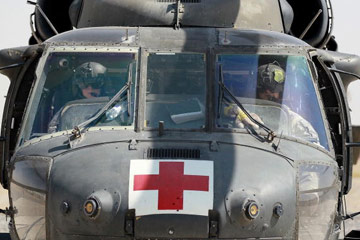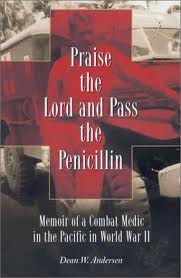 COMBAT MEDIC
TURN ON YOUR SPEAKERS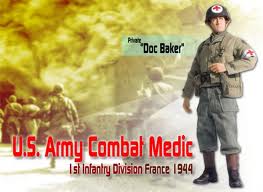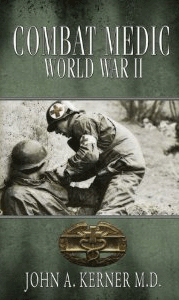 Sites Below Created By "Jeff Doc Dentice
m