c

GARY WETZEL TRIBUTE PAGE BY "JEFF DOC DENTICE"
Unathorized use of graphics/pictures on this site without permission is prohibited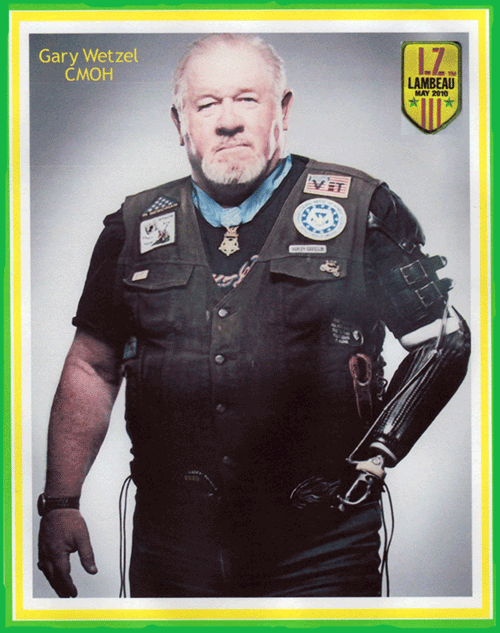 Gary G. Wetzel Tribute Video
CBS 58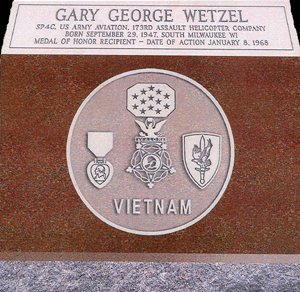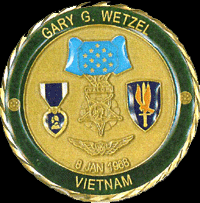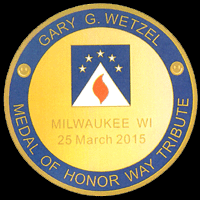 Garys Medal Of Honor Presentation

GARY GEORGE WETZEL
United States Army
Congressional Medal Of Honor Recipient
Oak Creek, Wisconsin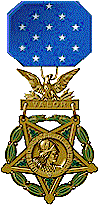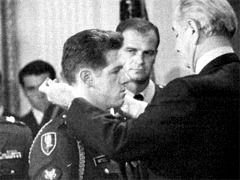 Name: Gary G. Wetzel
Hometown: Oak Creek, Wisconsin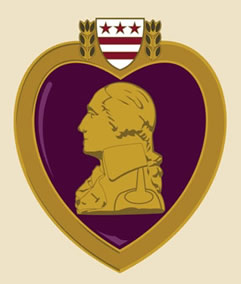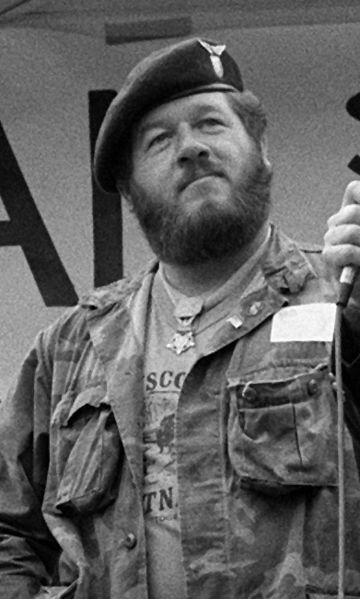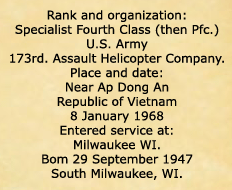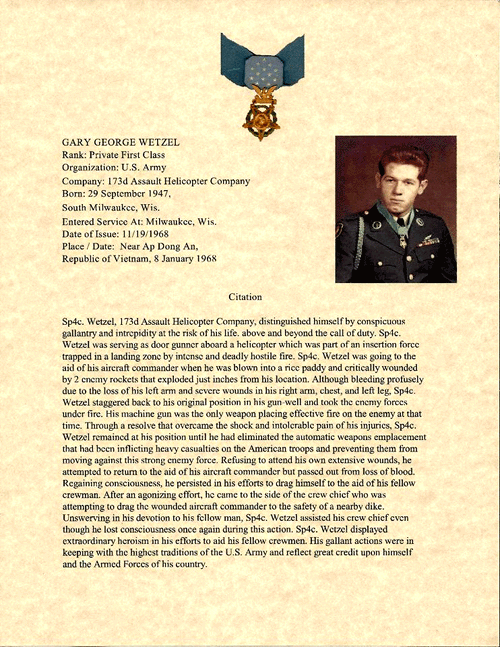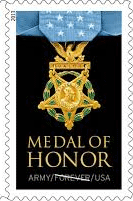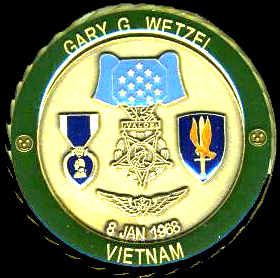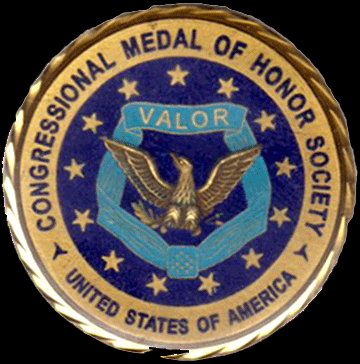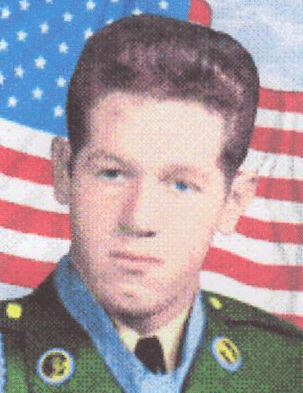 Gary Wetzel, Medal of Honor, Vietnam War

ESGR Volunteer event at the Veterans Tent
WISCONSIN STATE FAIR 2015
with Medal of Honor Recipient Gary Wetzel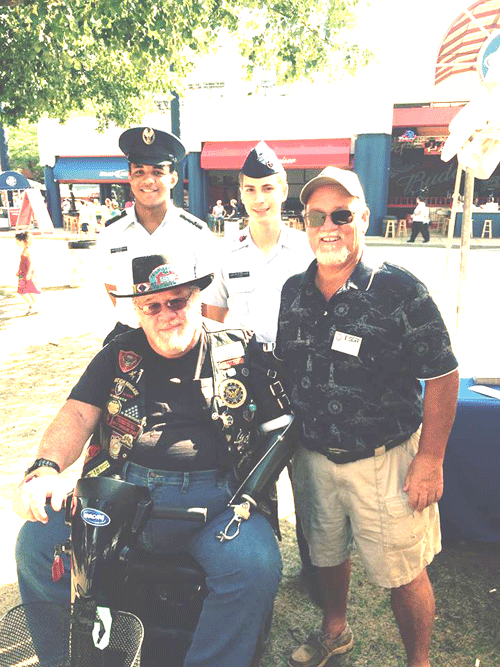 I Remember - Gary Wetzel Story

Medal of Honor Memorial - Waupaca County Wisconsin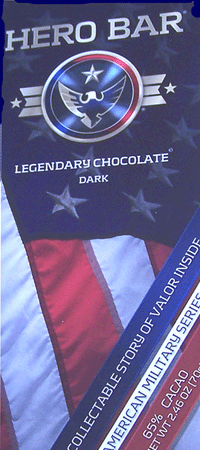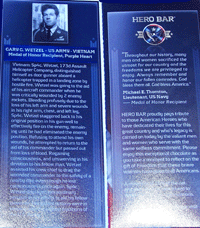 Founder
WisconsinVietnamVets
Chapter One
Milwaukee,Wisconsin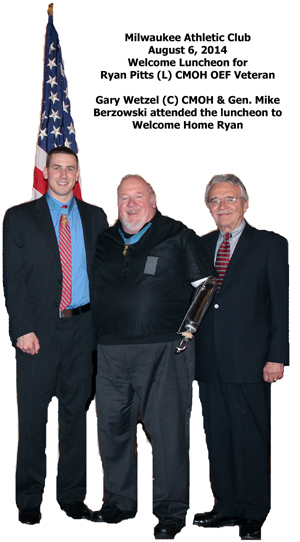 Sammy Davis CMOH / Jeff Doc Dentice / Gary Wetzel CMOH
New Glarus, WI. Vets Winterfest 1988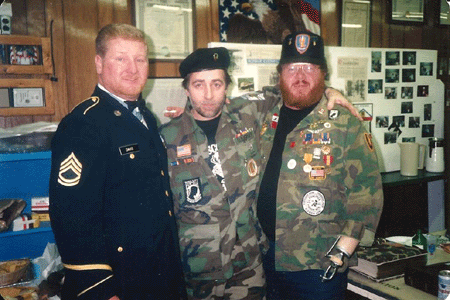 The mayor of Kokomo, right, introduces four Medal of Honor recipients.
They are, from left to right, Sammy L. Davis, Robert E. O'Malley, Allen J. Lynch and Gary G. Wetzel.
All four won their Medals of Honor while serving in Vietnam; Davis, Lynch and Wetzel as soldiers and O'Malley as a Marine.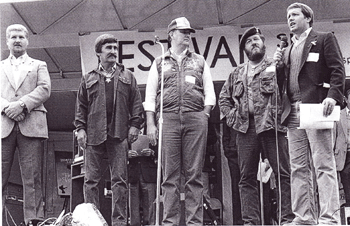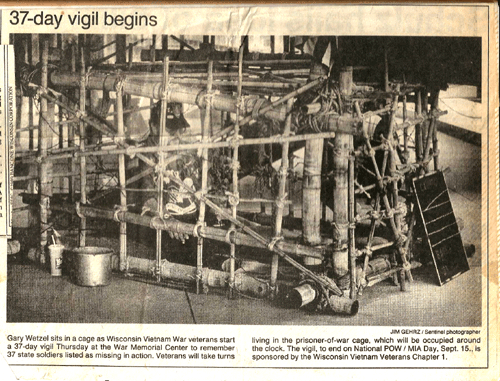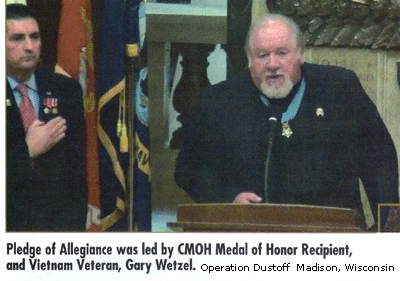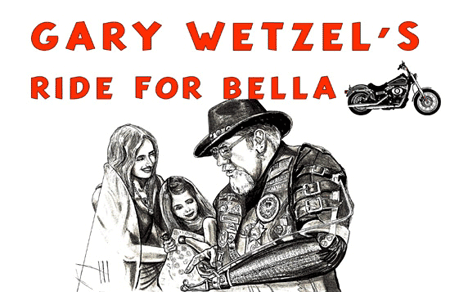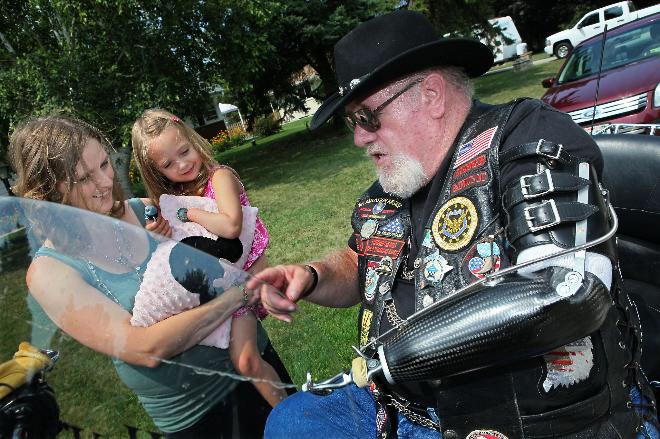 Sarah Zizzo holds her 4-year-old daugher Bella, who was born without a left hand.
Her mother is trying to raise funds for the family to travel to Florida to a camp for kids with missing limbs
and has been befriended by Medal of Honor recipient Gary Wetzel of South Milwaukee.
Gary and wife Kathy held a benefit for BELLA on October 26, 2013 in Oak Creek, Wisconsin.
Vietnam Medal of Honor recipient befriends, assists young girl with limb disability
Vietnam Medal of Honor Recipient
Befriends Young Girl With Limb Disability.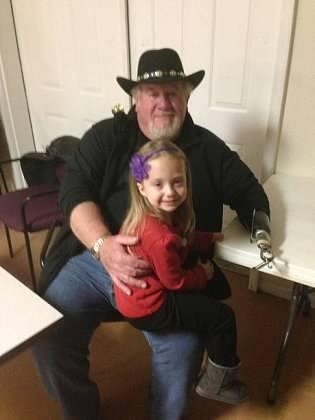 Check Out The Story
CLICK HERE



Medal of Honor monument dedicated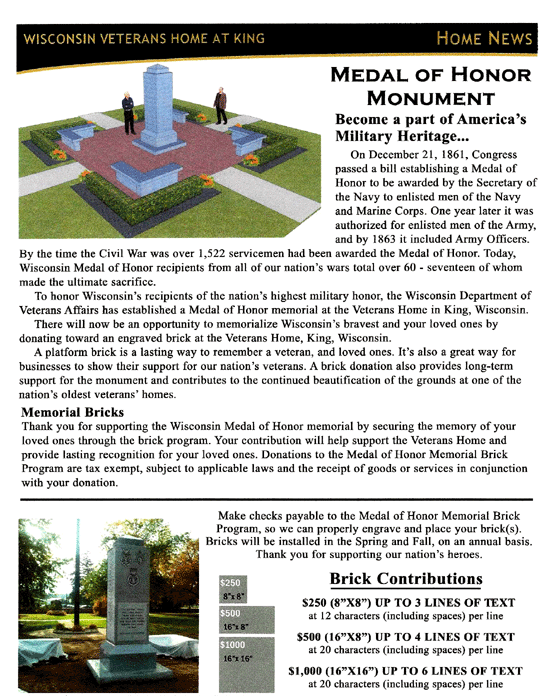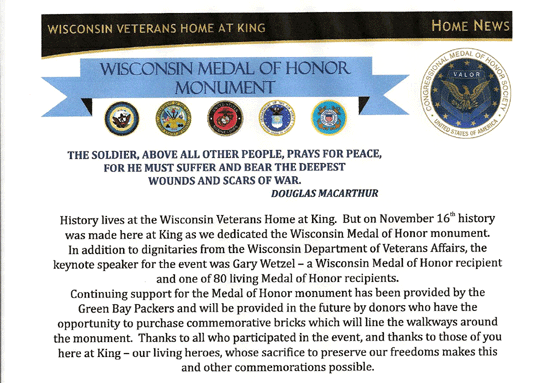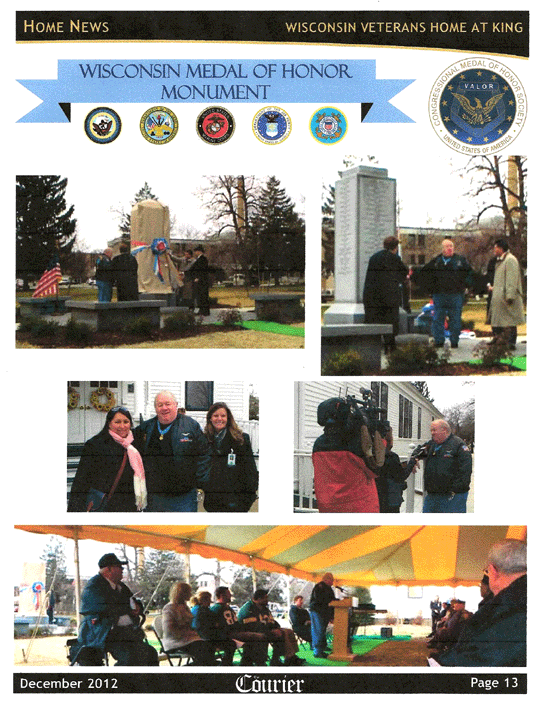 Photo submitted by Bill Dismukes the pilot
on that fateful day with Tim Artman and Gary Wetzel (Medal of Honor)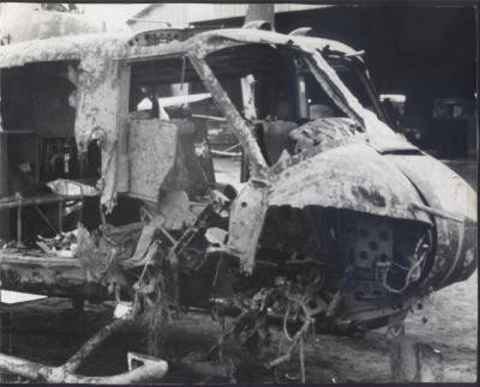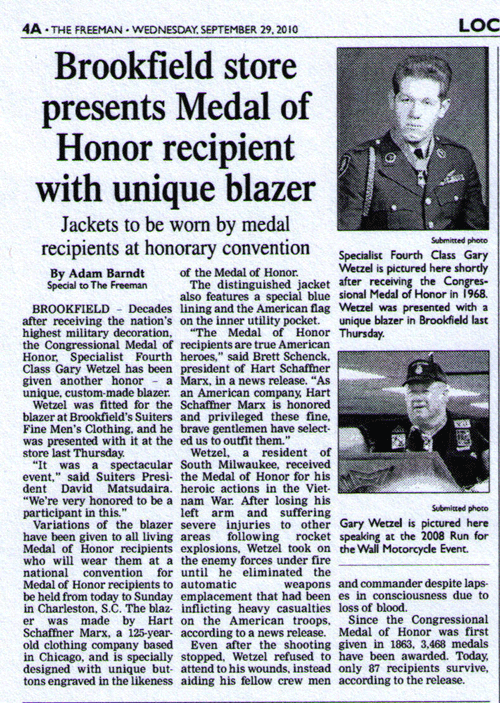 Gary Wetzel (L) and Doc Dentice 3rd from left - Kokomo Vets Reunion 1992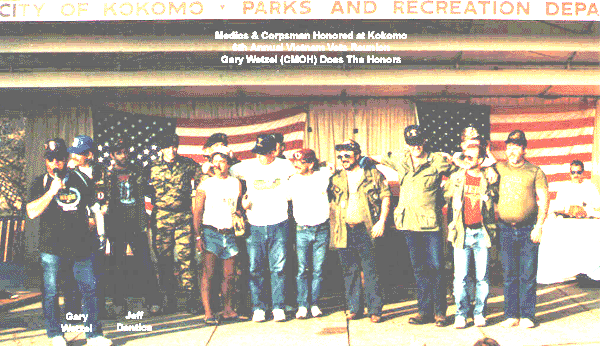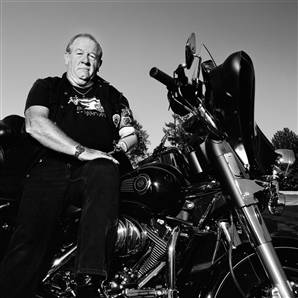 Gary Wetzel-Oral History Project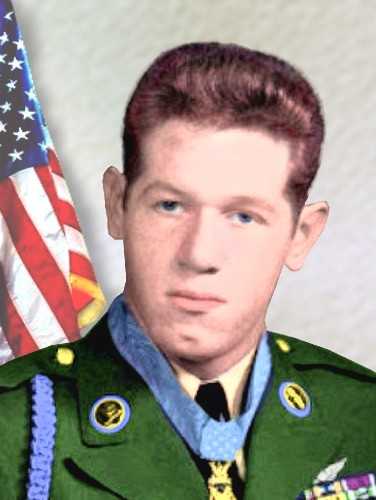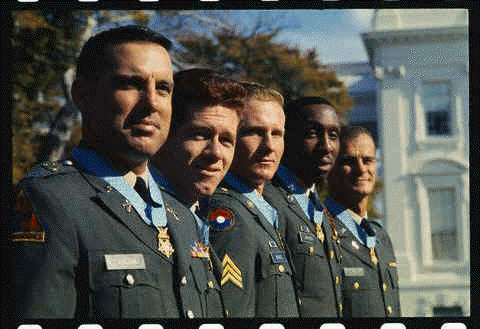 GARY WETZEL(2ND FROM LEFT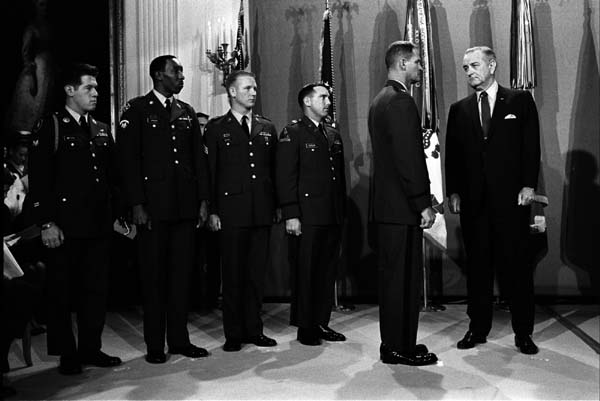 Gary Wetzel(1st from left)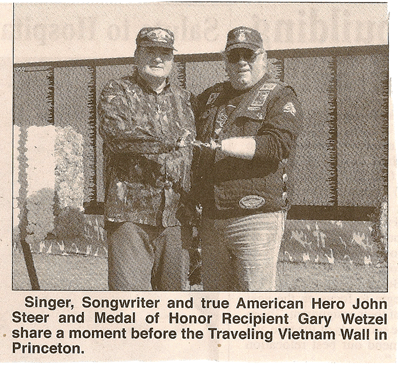 Princeton, Wisconsin Traveling Wall Ceremony-September 2008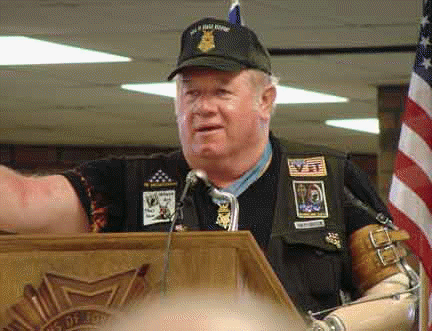 Gary Wetzel-Run For The Wall-2008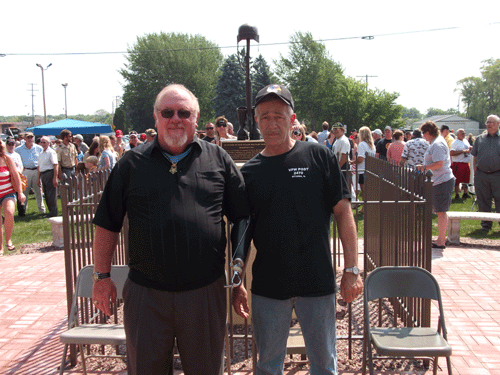 Gary Wetzel & Jeff Doc Dentice - May 30, 2010
Veterans Memorial Dedication - Wind Lake, Wisconsin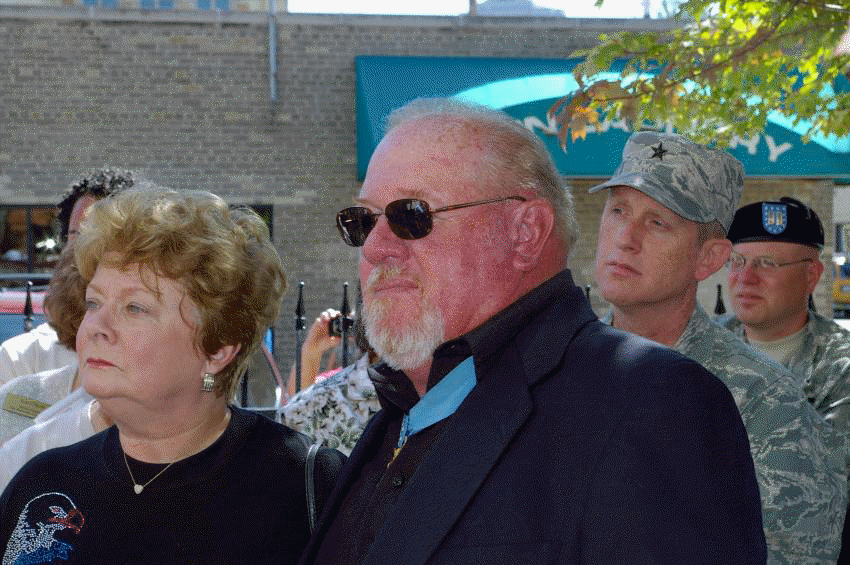 Gary & Kathy Wetzel
Grand Opening of "Dry Hootch" Veterans House (Milwaukee, WI.) 8/28/2010


Gary & Doc Dentice @ 2013 Vets Christmas fundraiser Denoon Saloon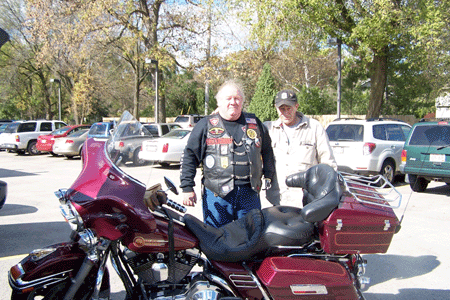 Sites Below Created By Doc Dentice